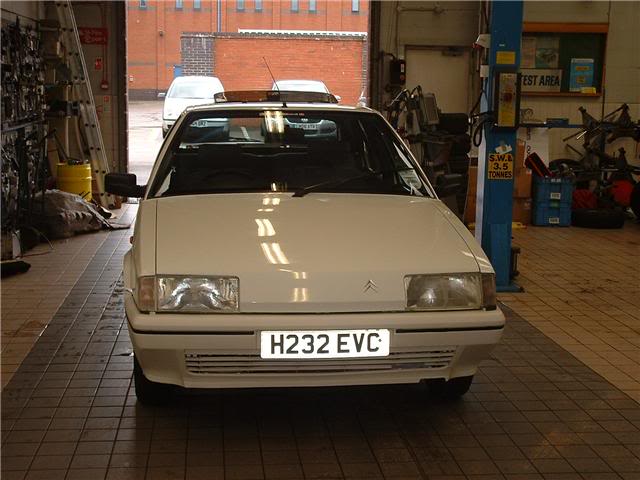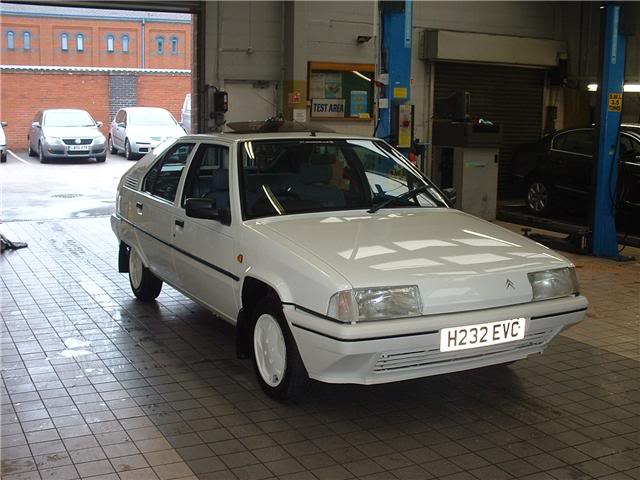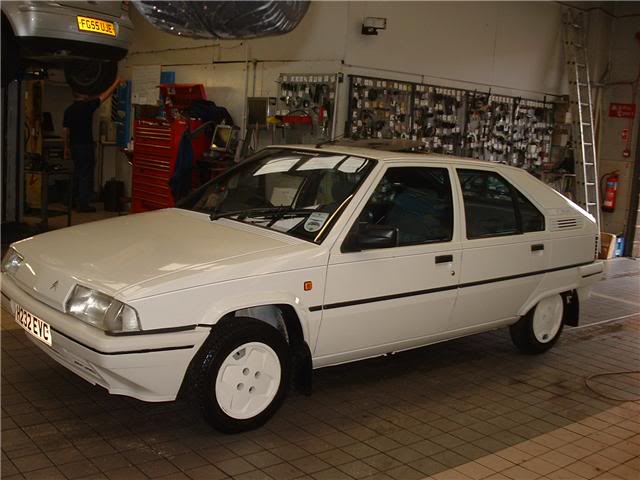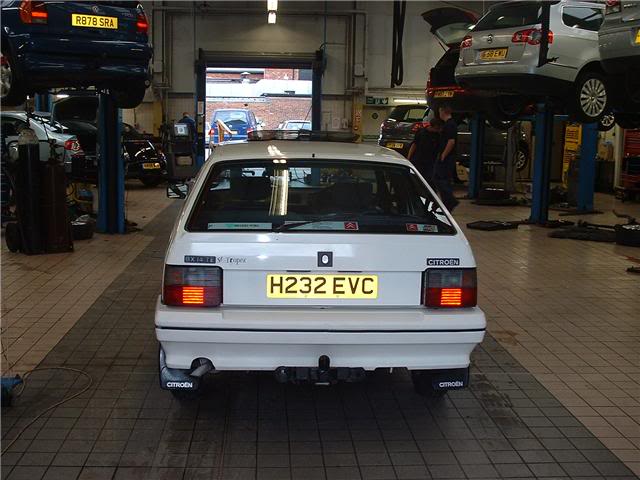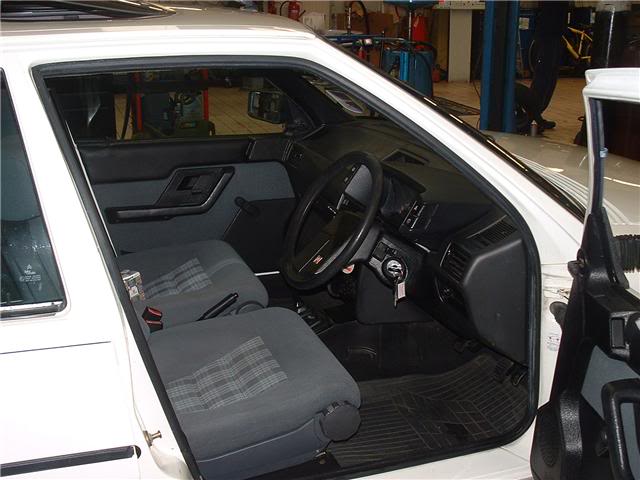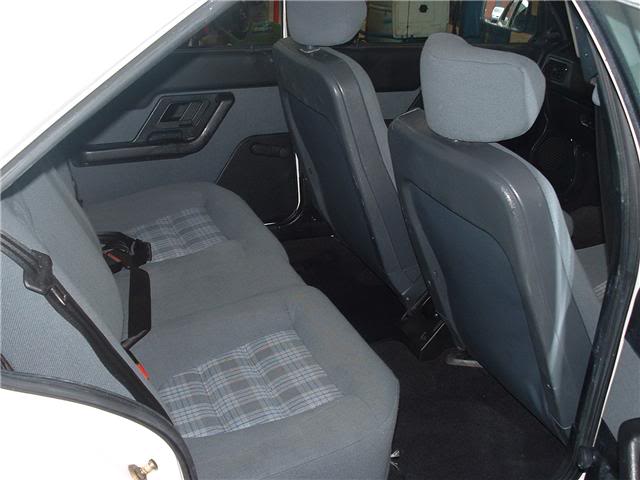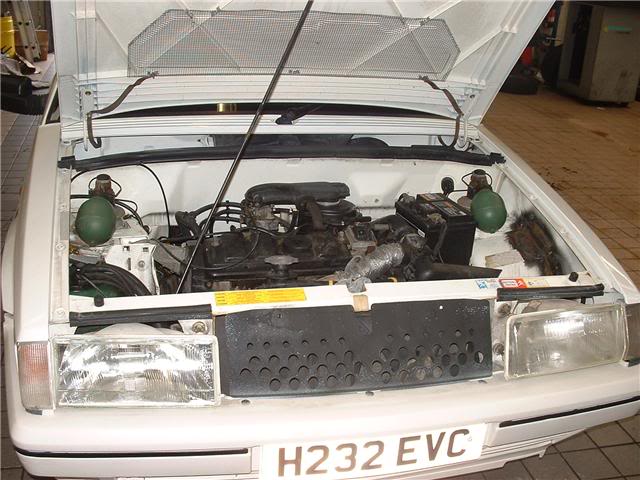 After a long HARD day machine polishing, vaxing etc this is the result, the exhaust is now correctly fitted and I changed the oil and filter as it was due.
NSF ball joint is shagged and theres a slight lhm leak from somewhere. Also need to visit my friendly local signwriter/graphic man to make up a coachline for that new front wing and that ugly towbar has to come off.
But overall a huge improvement and a lovely little car.