I'm not too sure how to start this off so I'll just dive in with what I have planned, here it is the day I got it.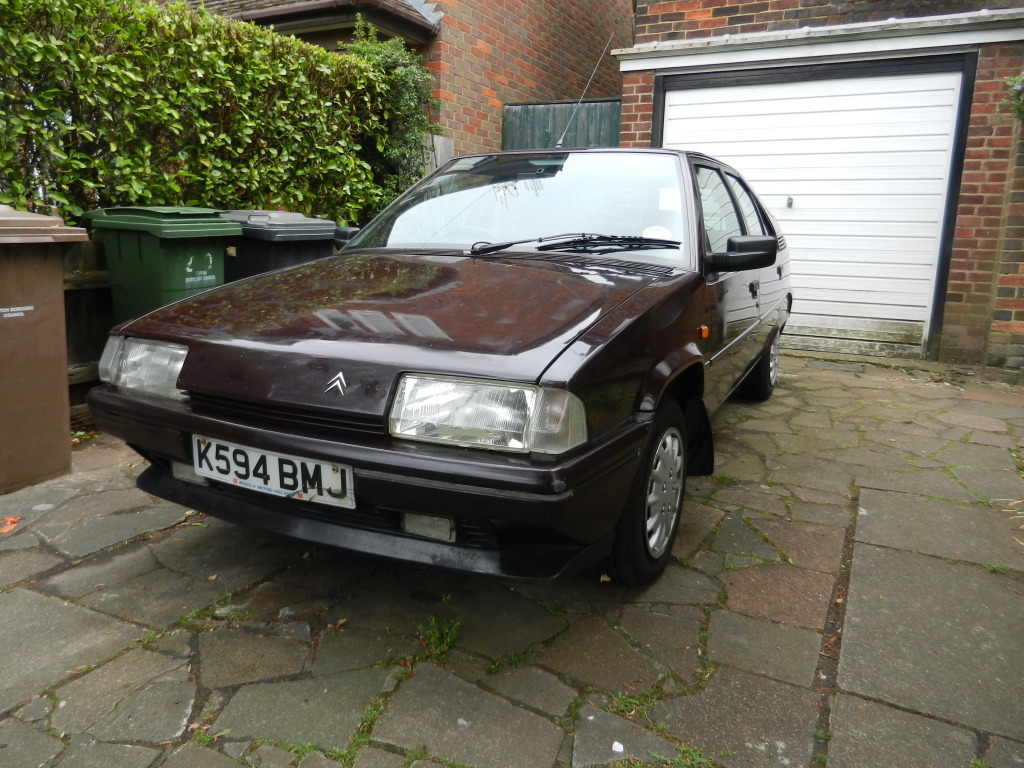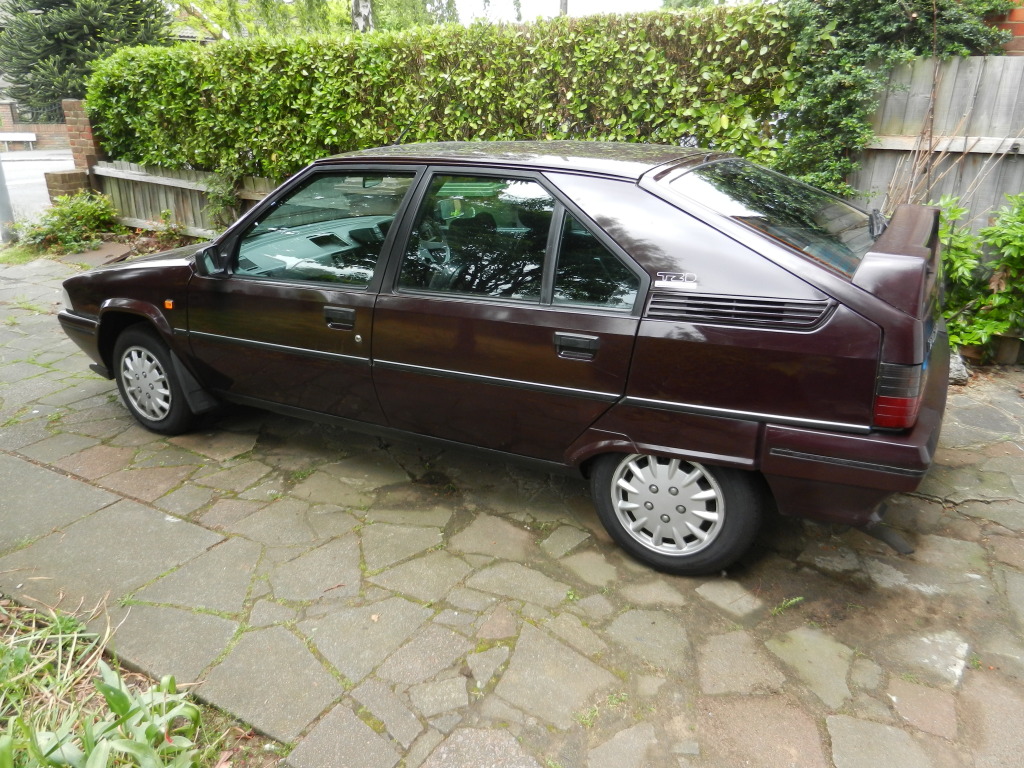 First things on the 'To Do List' are, whole new exhaust system plus some welding, front to back fuel lines and strut return pipes which it is booked in for. Heres the exhaust arrangement and the corner of the boot floor that needs some welding.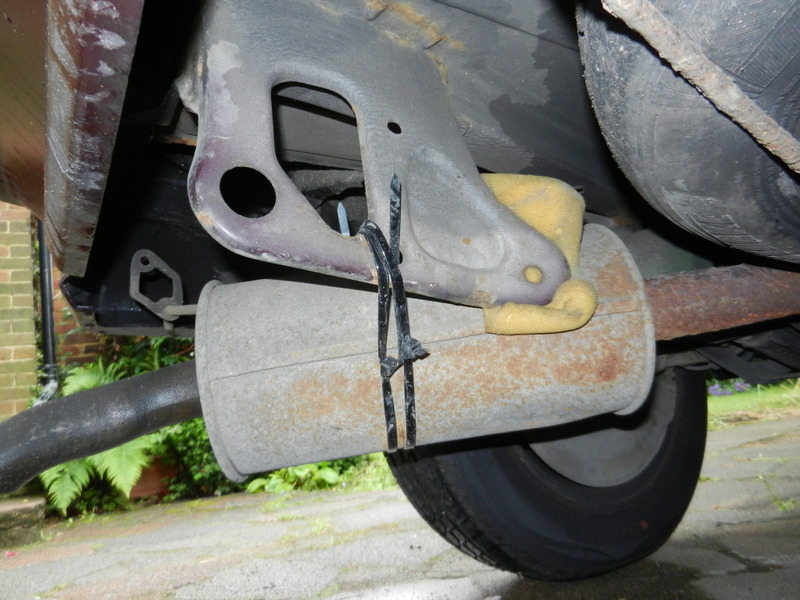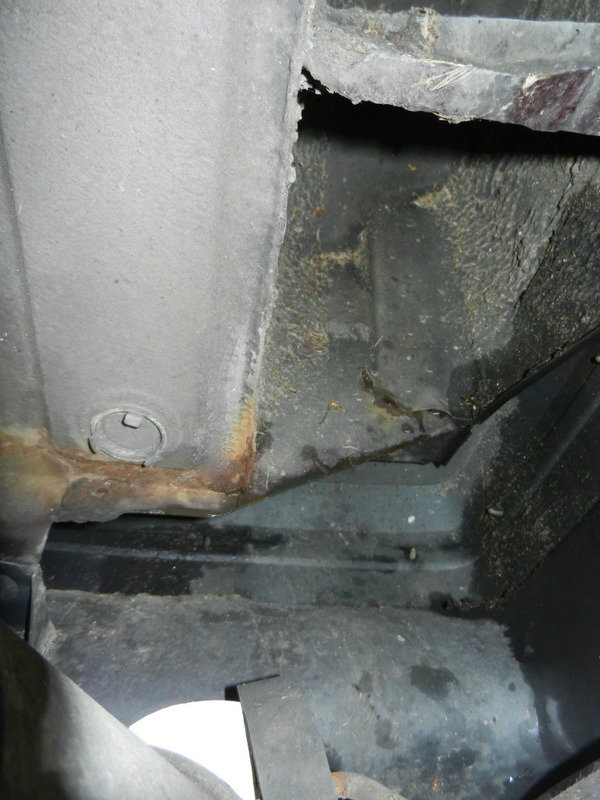 After that, in no particular order its:
1) Wheel trim, might get some TZD covers until some Speedlines come up
2) Front fogs, the switch lights up when pressed but nothing happens so it maybe just the bulbs have gone or a bad connection.
3) Glovebox lid hangs at an odd angle and doesn't sit flush with the dash
4) Passenger window switch is intermittent, on a side note, should the passenger have a one touch switch like the driver ? if not, is there away to wire one in ?
Then the big stuff like paint work if it can't be saved with a proper cut and polish, and the drivers door is badly dented round the lock and the paint has been chipped off and then patched up in places.
That's it so far . . .