As title listing J889 UOG spotted for sale on Car & Classic, only 2 family owners from new with 111k miles !
Needs some TLC but @ £550 O.N.O. I'm sure this will not be around for too long if the body/metal structure is okay/reasonable in the usual
WEAK-SPOTS
!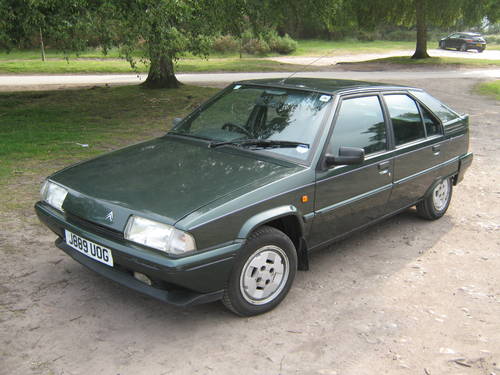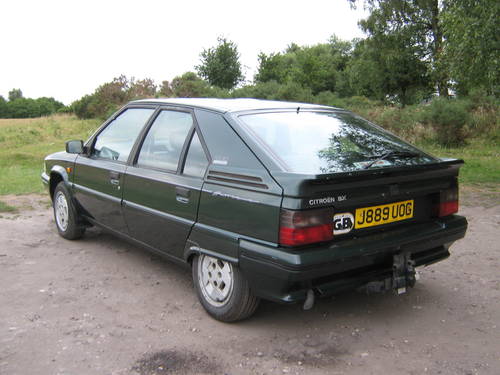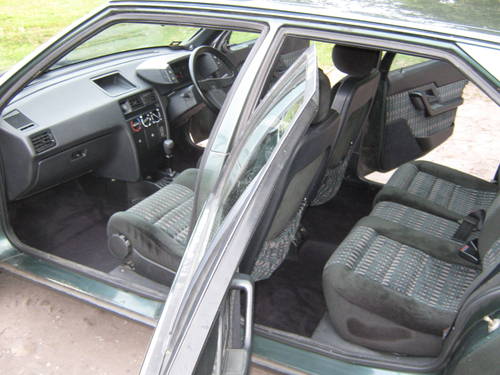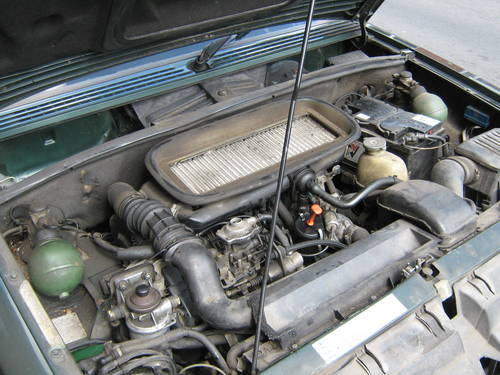 Click on any photo for link

C & C Seller wrote:The car has been in the same family from new. I am the 2nd owner having had it from 2001.
The current mileage is 111,003
Taxed until 30-09-2013.
MOT'd until 24-03-2014.

Last serviced at around 110,000 miles (oil and all the filters)
Cambelt last changed at 87805 miles (replace every 48,000)

Below is a list of the current problems that I am aware of :-

Squeek on rear suspension - Rear suspension arm bearings need to be replaced.
Front fog lamps lenses cracked and need new bulbs (not required for MOT)
Rust on front nearside wheelarch
Nearside wing mirror not electric. Original Was broken off so replaced with a manual version.
The sunroof may or may not work. The reason I don't know is that I've never used it. However it worked before I took ownership.

Price: £550 Or near offer
Advert Type: For Sale
Category: Classic Cars
Make: Citroen
Model: BX
Model (alt): BX TZD TURBO HURRICANE
Year: 1992
Country: UK
Region: West Midlands
Town: walsall
Telephone: 07043 228164 (Privacy Service)
Status: Private
E-mail: Contact Advertiser via Email
Listing Date: 26-Jul-2013
Get in quick, before Paul (H) adds this one to his fleet

Best of luck if you secure this one and good luck with the sale if this belongs to a forum member (If if doesn't I sure it won't be long for it belonging to one) !

.