Year: 1990
Mileage: 160,000
Tax: 03/2013 (Nearly 6 months)
MOT: 10/2013 (12 months) NO advisories.
Pics: Pics are below, ask for more if youd like them.
Location: Newcastle Upon Tyne NE30
Price:best offers,very negotiable poss PX (see below)
Contact details: PM for jellybone number if interested in viewing.
Hello all,
Bought this Olympic Blue (everyone loves a bit of blue) as a first car for my girlfriend. Who was not at all impressed. Not at all. So I cleaned it up, did a few jobs on it, even put a Hello Kitty air freshener in it for her, but to no avail. She still doesnt like it. And now she doesnt like me. So the BX has to go.
Engine:
Shes a fiesty 1.4 TU.
Uses no fluid, doesnt blow smoke and pulls well throughout its rev range.
Cam Belt done 12k ago. Manual choke operates well and shes off the choke after a couple of mins.
Gearbox and clutch
:
All gears engage as they should. Changes are smooth and the clutch bites as it should with no slipping or complaint.
Body
:
She wears her age and miles very well, but is not perfect.
There is one dent in a rear passenger door (visable in pics) Has had a patch one one rear arch (under the door shut, can be seen in pics) at some time in the past but the underside is absolutley solid. The MOT man remarked at how solid it was for a car of this age (dont they all?). It is remarkably solid though, any inspection welcome.
Suspension
Strut return pipe leak repaired for MOT. One pipe had snapped in half, one had come undone.
No further leaks. Checked all pipework.
Tick time is about 4-5 seconds so guessing she might need an accumulator sphere. That seems to be the general consensus anyway.
Wheels/Breaks
:
All OEM.
Tyres are all good. As is the spare.
Brakes are amazing. Stop the car on an A4 piece of paper. Not that I have tried.
Interior/Glass
:
Interior is doing well for its age, the drivers seat bolster has been repaired by a former owner who was not a proffesional at doing sewing. Doesnt look too bad though, and its all secure.
Glass is all good - one v small shallow chip on the far right of the screen, out of field of vision. I spent a day cleaning and hoovering the interior. Hasnt really made a great deal of difference.
Features
:
Has toys!
Electric front windows for the lazy.
Electric Sunroof which works and doesnt leak.
Electrically operated central locking. Works on all 5 locks from the key.
Hillarious LIGHTS ON warning siren that scares the life out of you every time you turn the ignition off with the lights on.
PAS.
Locking petrol cap. Beat the petrol thieves! don't let Them win!
Bad points (or points worth noting, depending on your outlook to Retro Ownership)
Interior clock doesnt work.
Mis-matched rear bumper. Someone has tried to spray the silver trim, then given up after a couple of inches.
Passenger side headlight seal not doing its job as a seal. Sealed with Duct tape at the moment, replacement headlight included in sale.
Front panel of the dash ash-tray falls off as it pops out it its aggressive, spring loaded manner.
Drivers side Electric window functions but needs replacing - missing a tooth or two on the motor. Gets 90% up and then judders and drops half an inch. Can be pushed up the last 10% with your palm/elbow. Remains securely closed once closed.
Fw cigarette burns on seats (shown in pics)
Instrument binacle squeaks in the cabin. In fact, lots of things in the cabin squeak.
Brucey Bonus:
1.4 means economy, reasonable power, cheap tax, classic insurance (Im on £130 fully comp with FMJ).
Pics: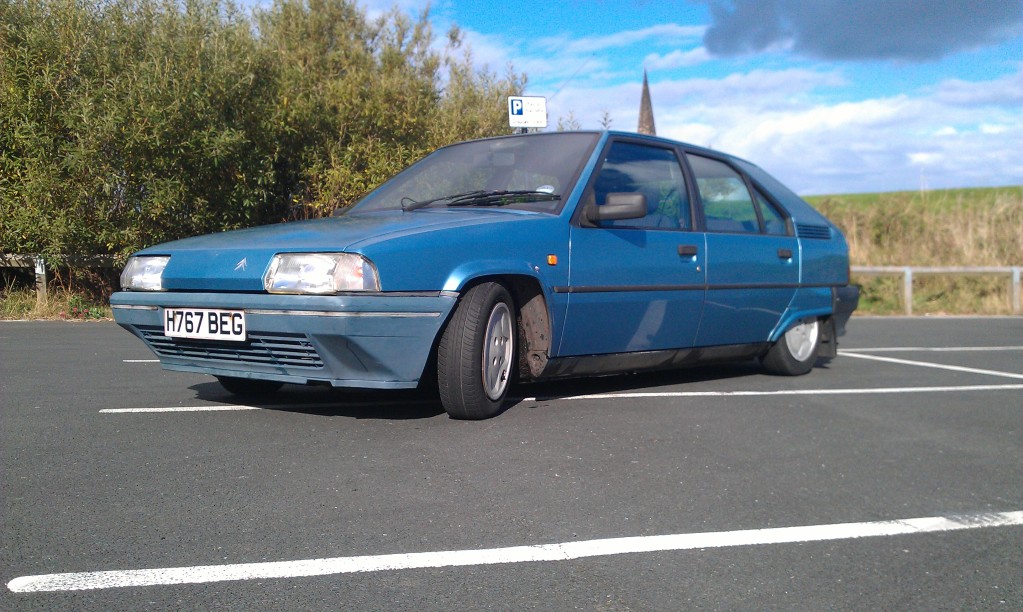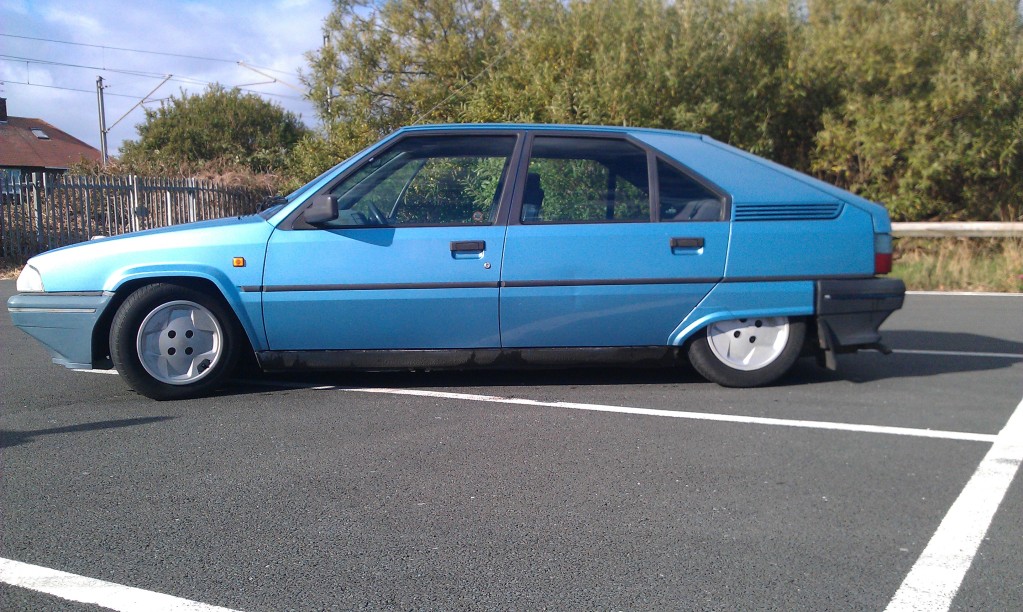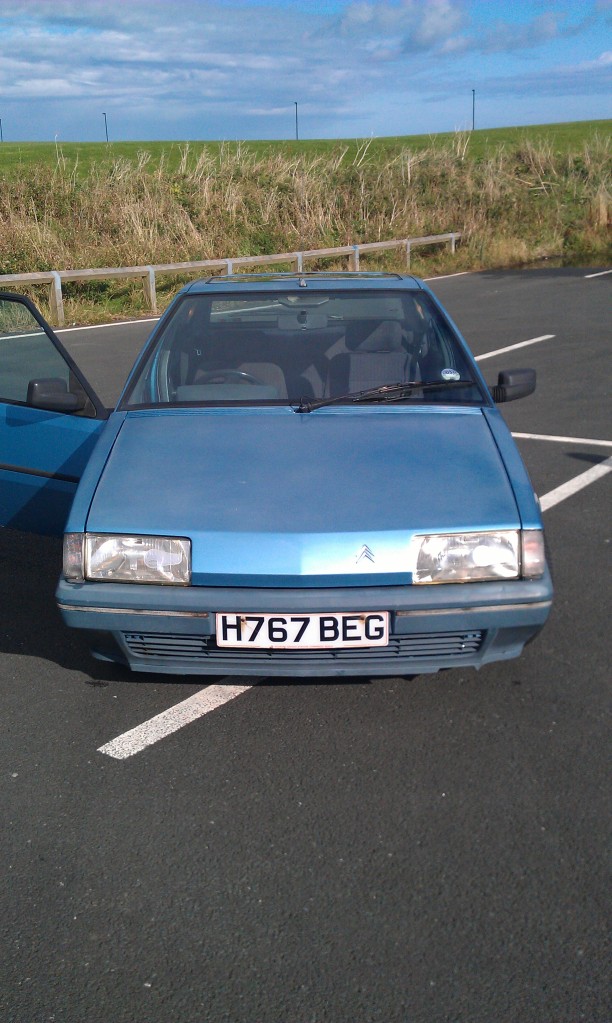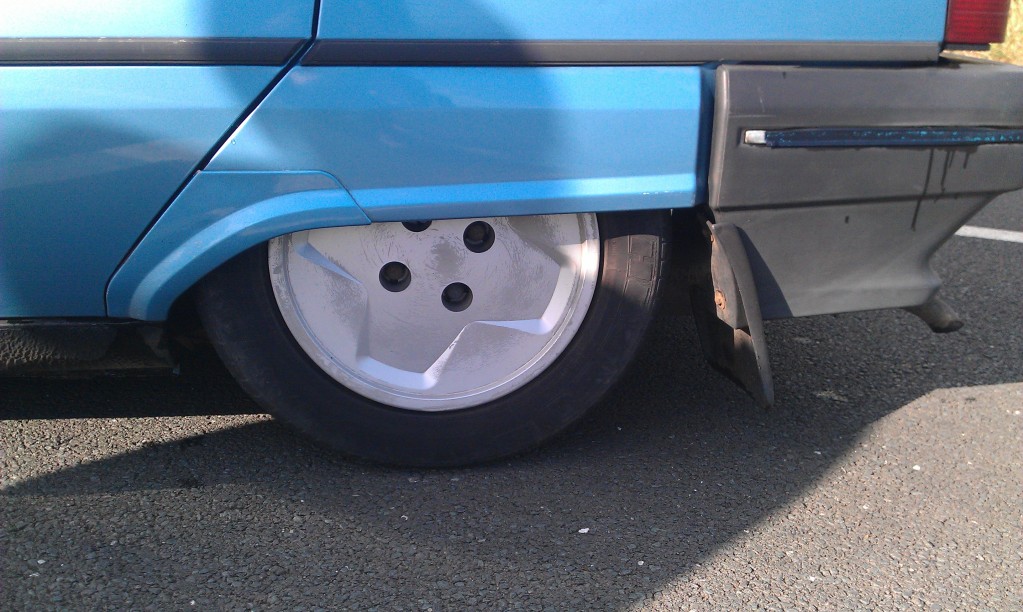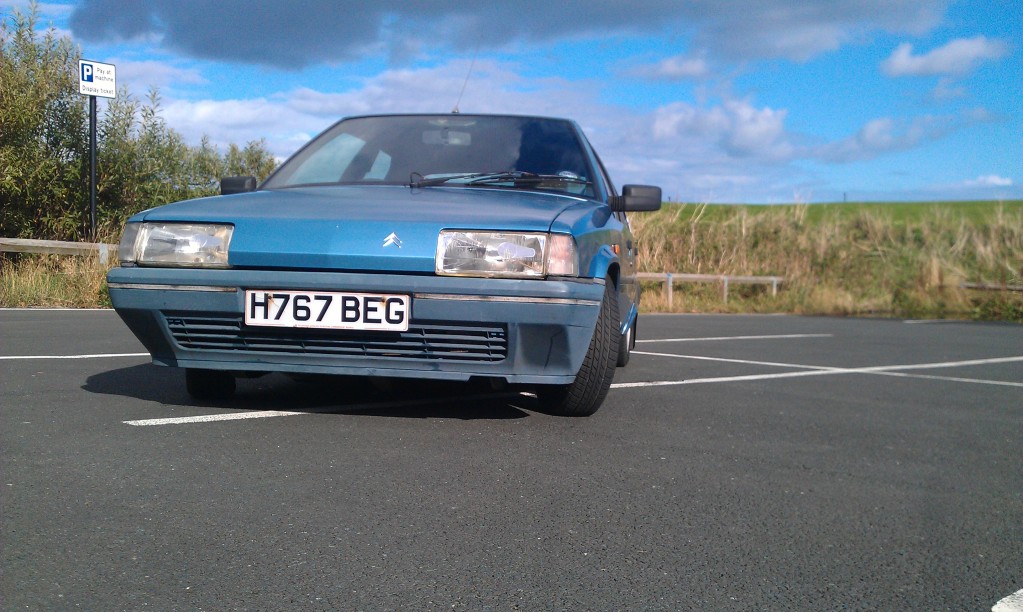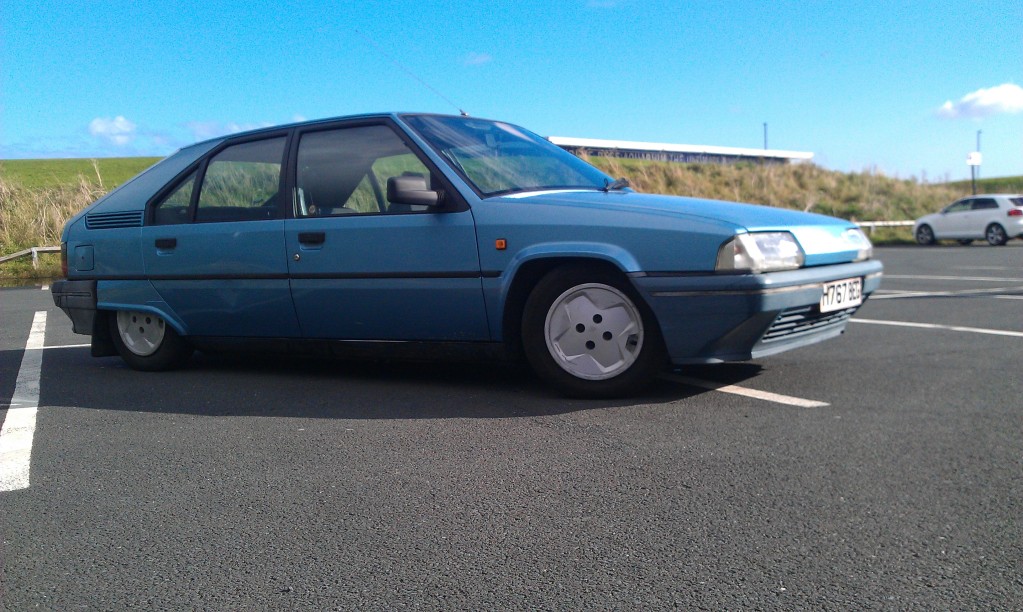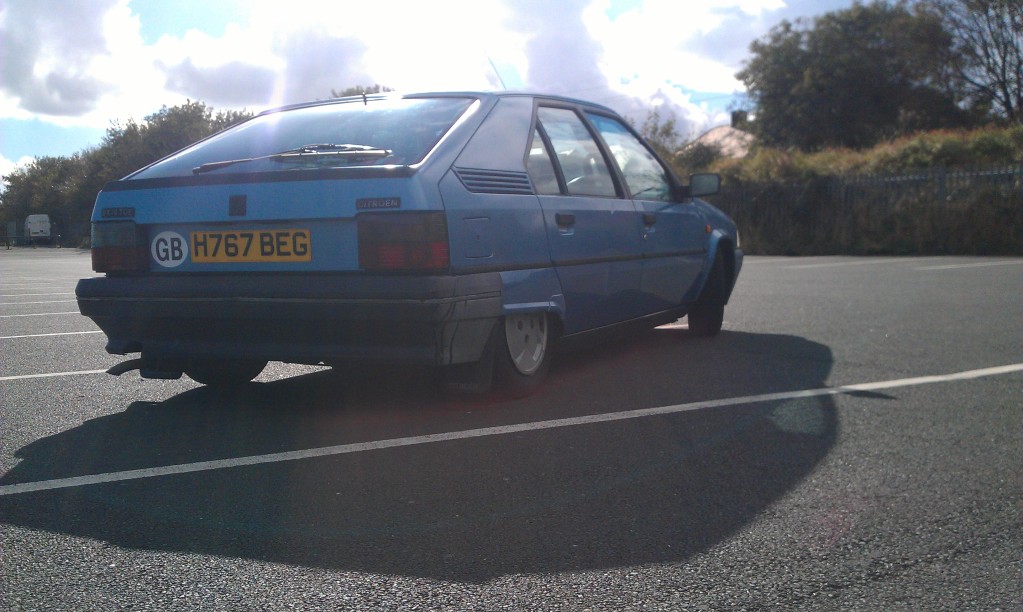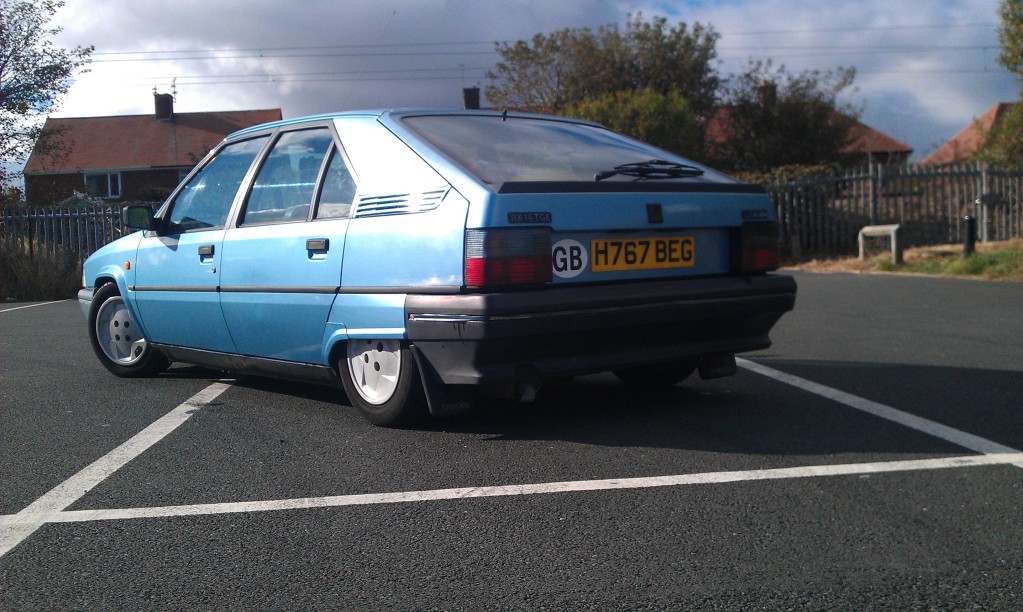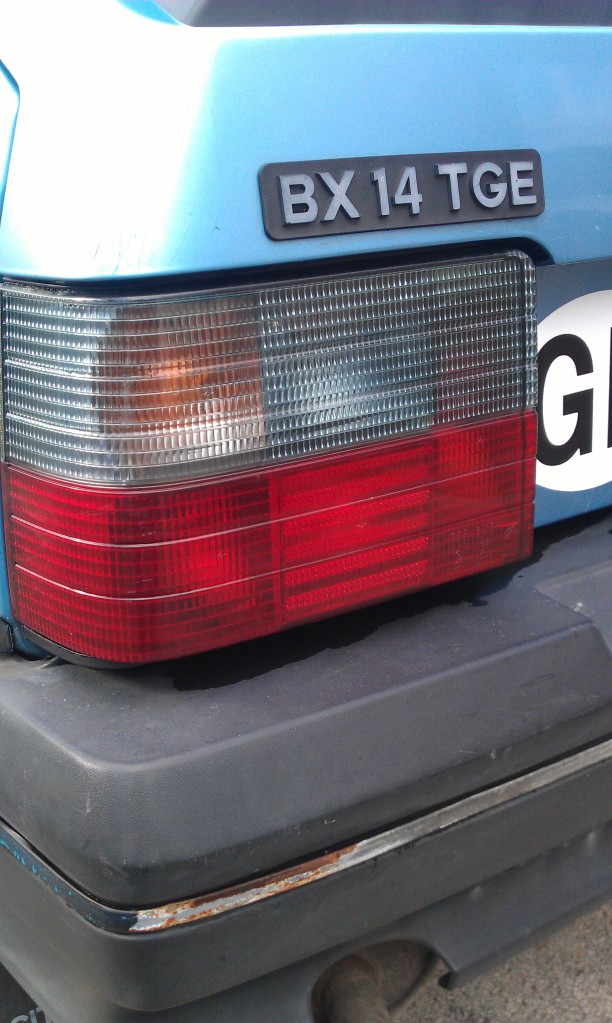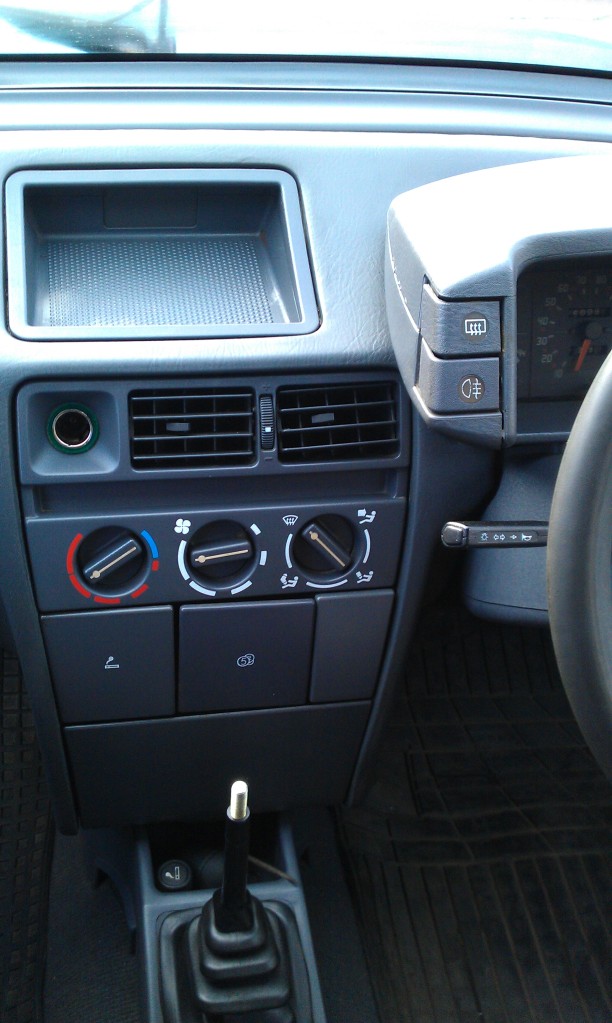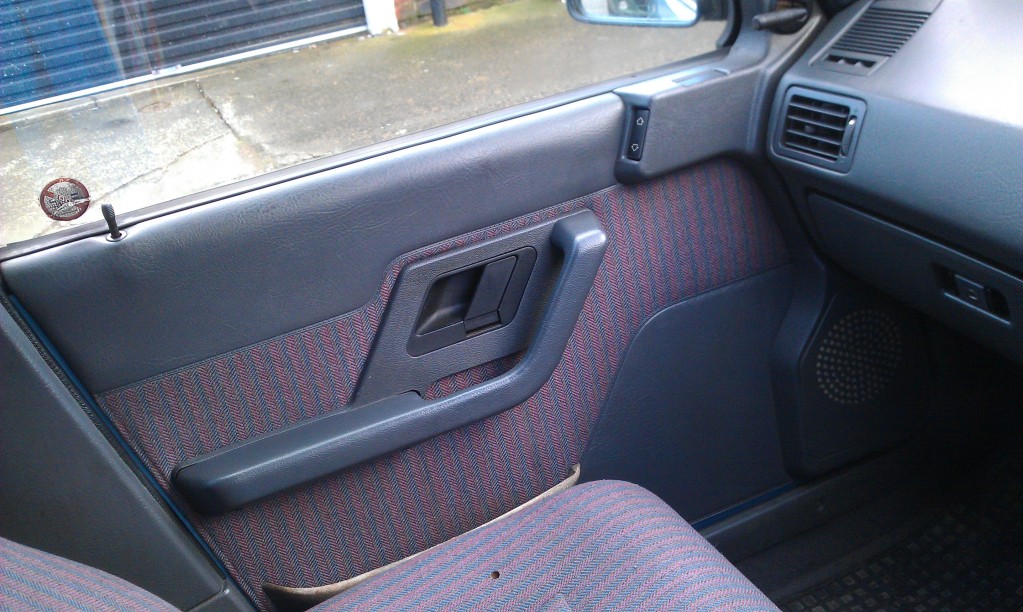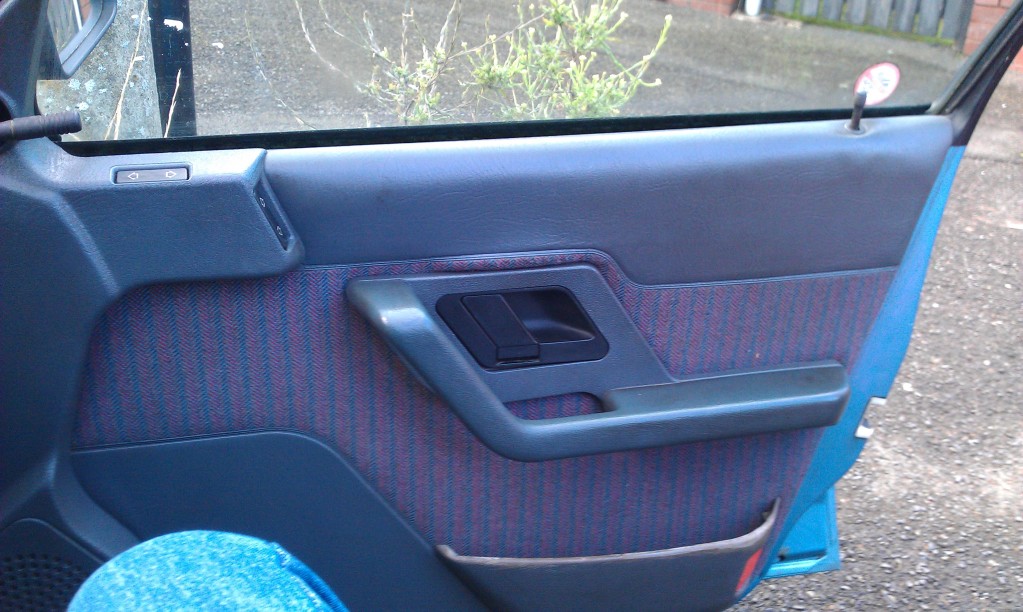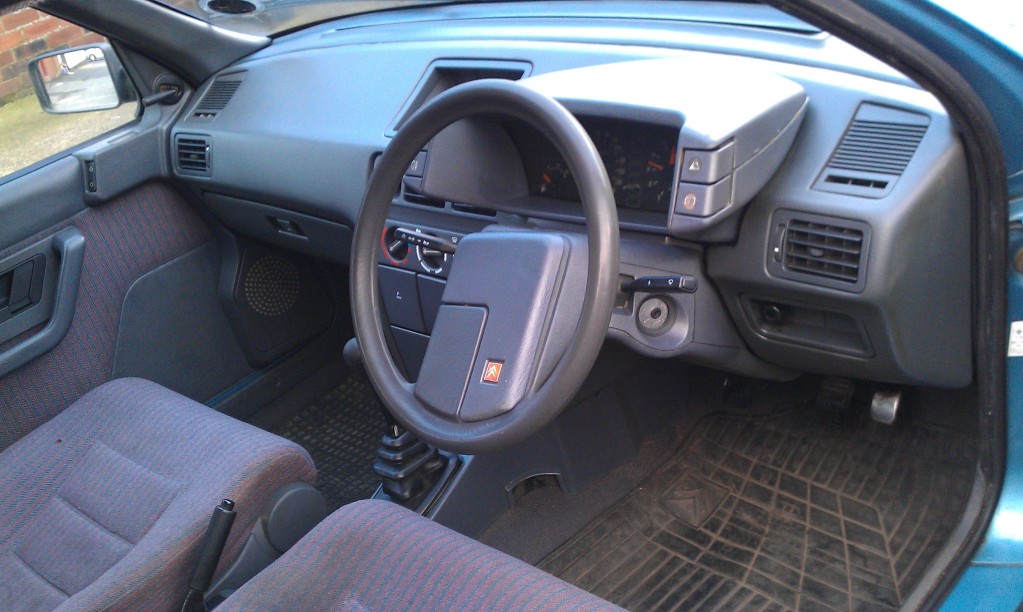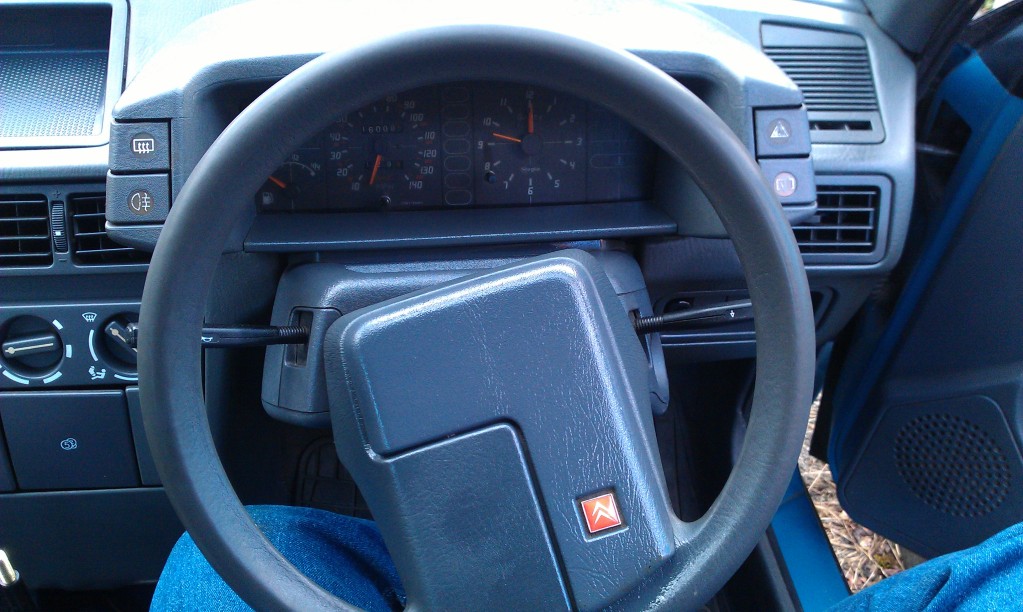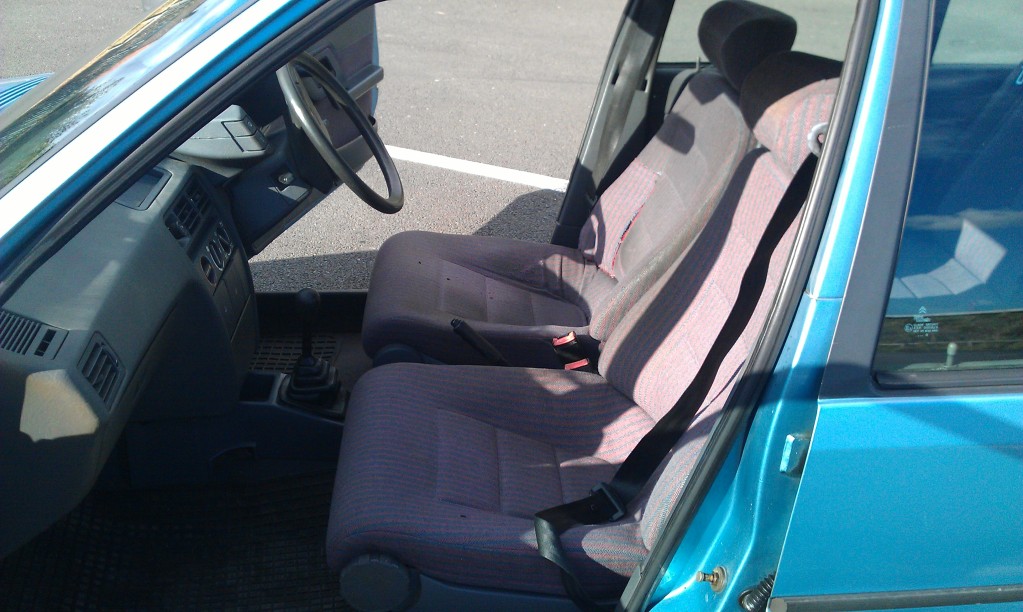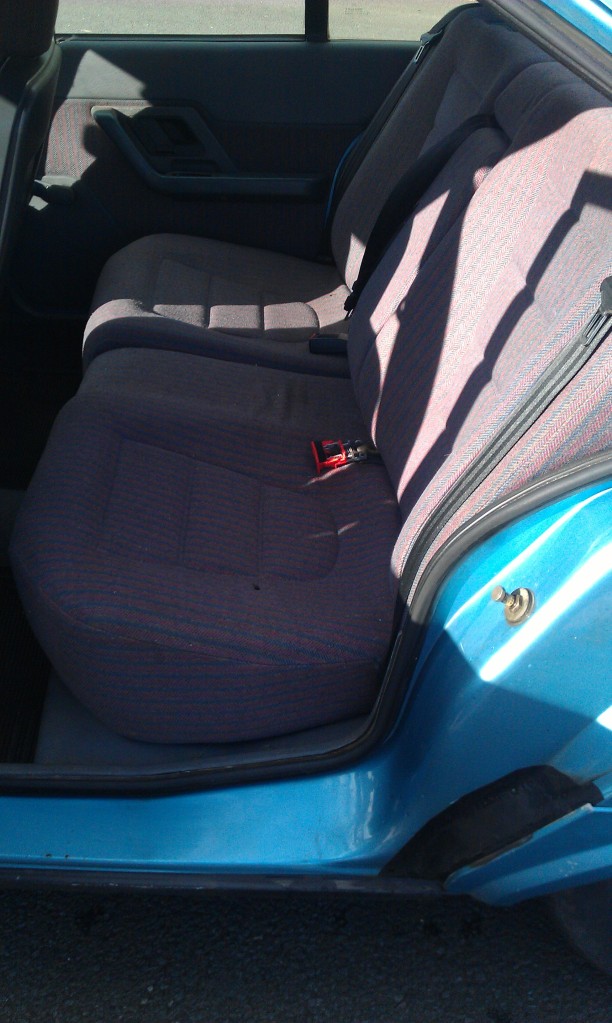 A lot of the pics are with the adjustable suspension low.
This is because I set it that way to look cooler. Its not a fault with the system.
Can take more pics if required.
Price is negotiable. I'm a realist and realise I wont get my money back for cash laid out, but wont drop to silly scrap money for a car with T&T.
Feel free to PM with any questions or for my phone number.
Located in NE30, Cullercoats Bay. I'll even throw in a bag of seaside chips with the sale! (wont stretch to a fish supper though!)