After many months of my own attempts to fix it then giving up, then trying again, my beloved Phase 1 16v lives once more, after 2 hours with a professional auto electrician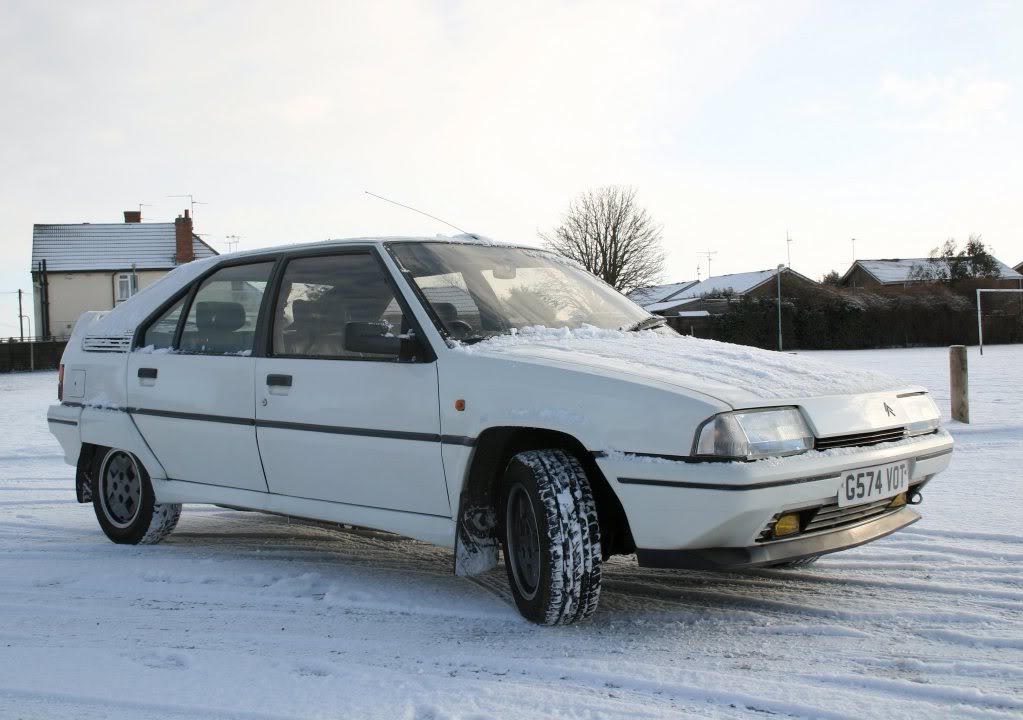 The starting problem was traced to the live feed going into the ECU. Once fixed it fired up straight away, and should be going in for an MoT this week hopefully.
To say I'm happy is an understatement
More updates coming soon!