Yo all
Can I propose/suggest my GTi. It has been my daily transport each winter in the Alps for many years. It has had many excavations from huge snowfalls and bears quite a few scars now i.e. scratches from over enthusiastic spade work. I am sure I can create a bit of a story and some more pics to create something worth having a look at on the stand.
I plan to have the bodywork tarted up sometime soon but can leave this until after NEC if necessary.
It has never let me down in the winter but always goes wrong on the BX challenges.
This pic is from Chamonix 2011.....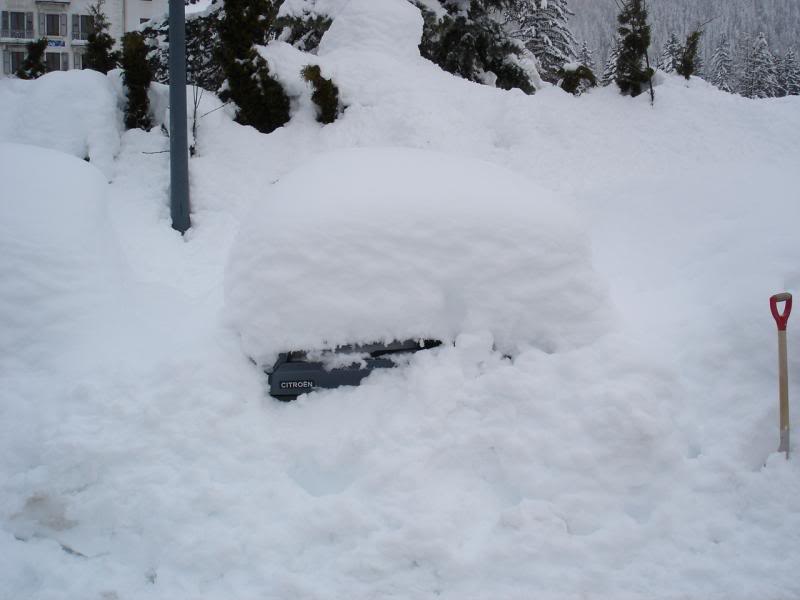 [/URL]