Hi everyone,
Here is the story so far...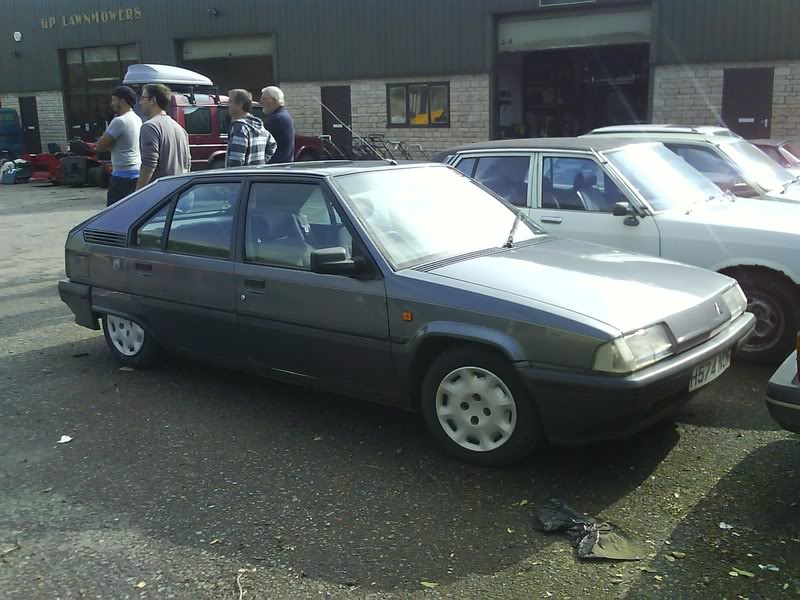 The only surviving picture of my car when I bought it... Sitting on Xantia wheeltrims, and totally unmolested

This was taken after the badges were changed, and the 16v interior was fitted, courtesy of eBay for £50...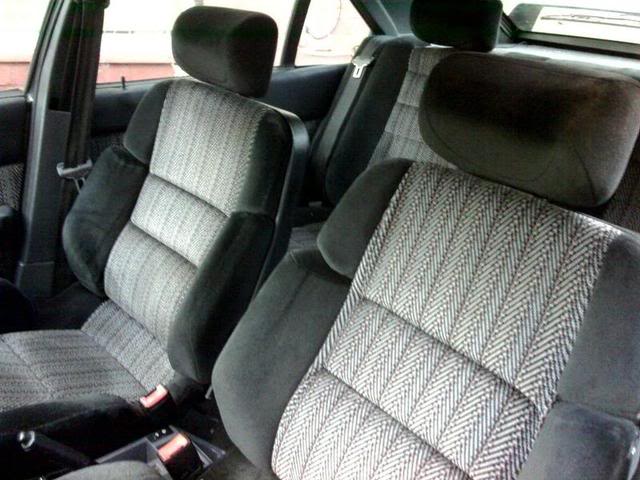 One of the best 16v interiors i've seen for a while... Now with rear headrests too.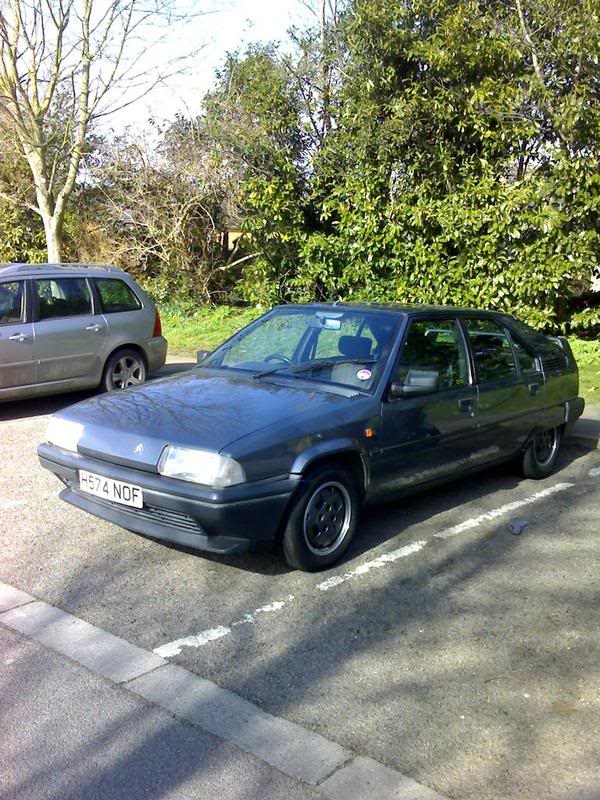 Graphite speedlines, front spoiler and rear spoiler all finish the car off nicely. Until...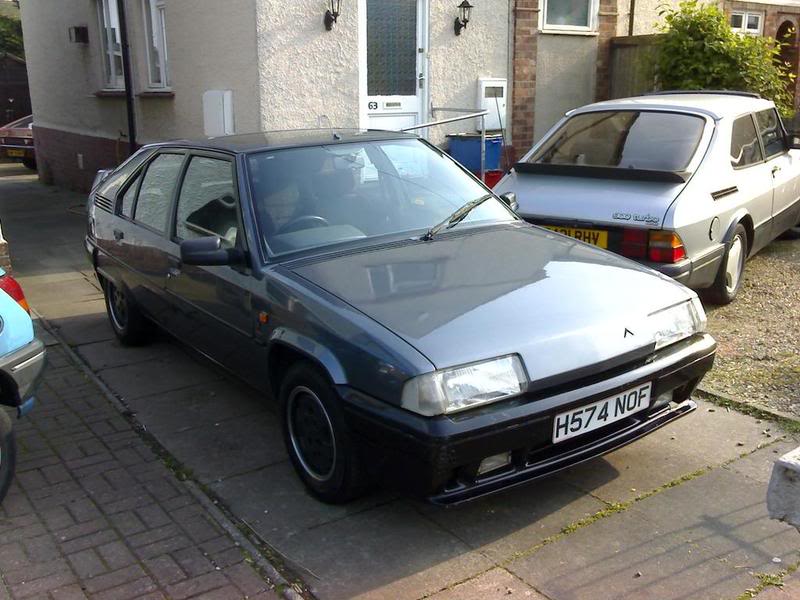 ...I was offered a pair of P2 16v bumpers, how could I refuse?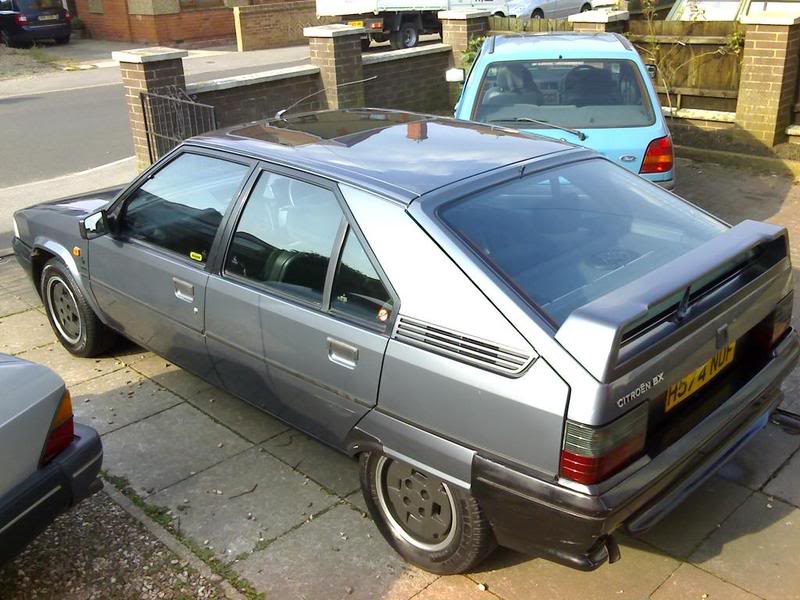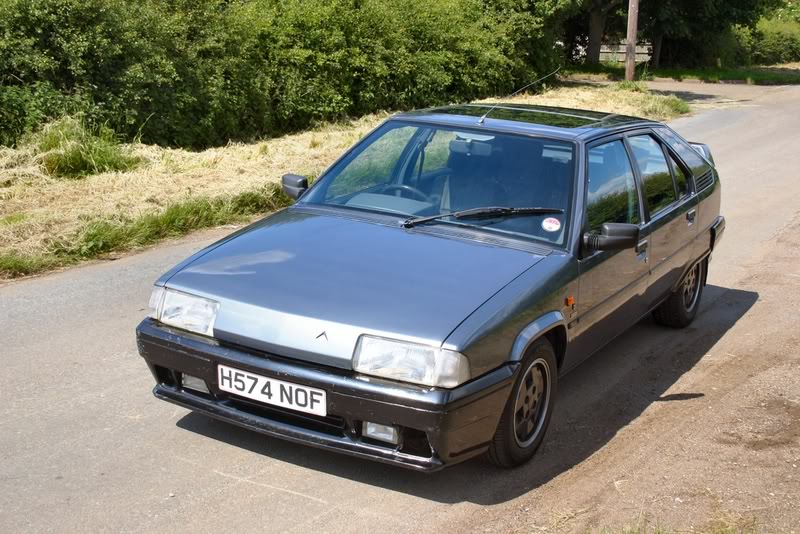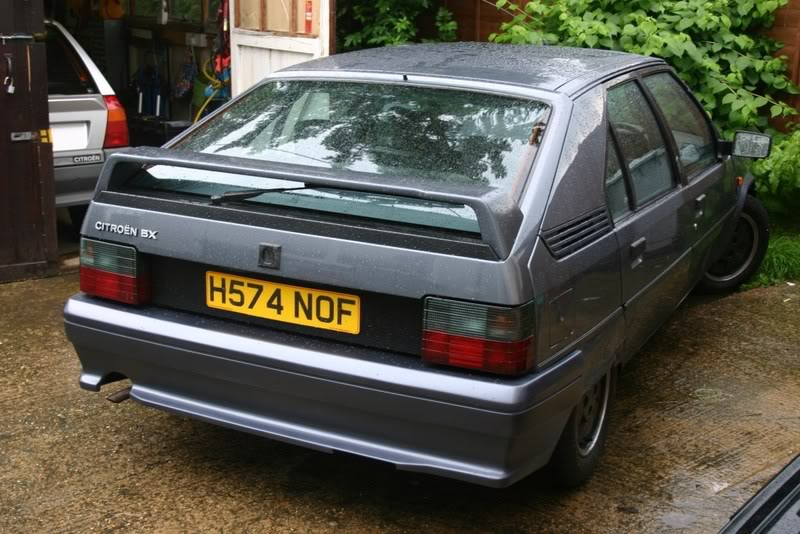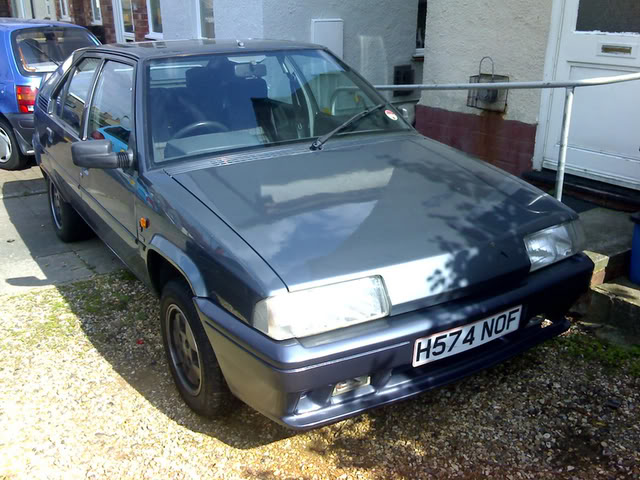 Bumpers now both painted...
A few other little things include: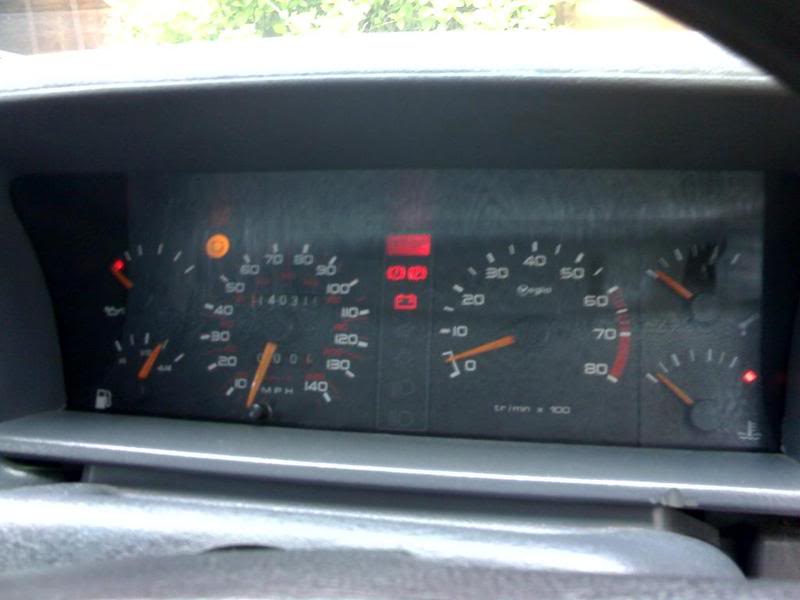 205 GTi instruments (Still not fully working, but I'll get there

)
Also stuck a pair of these on...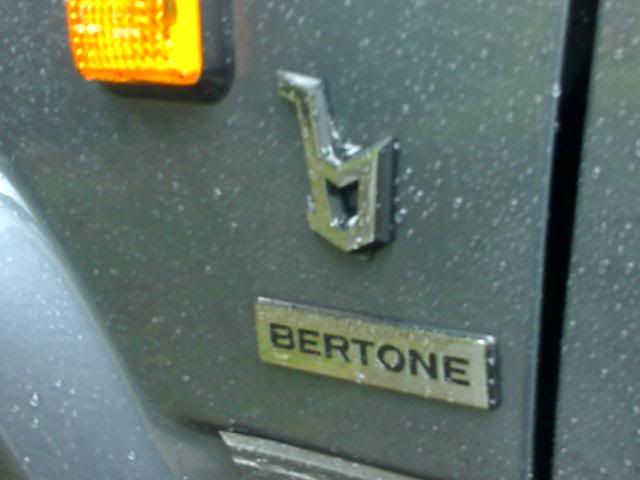 More pics of the freshly painted bumpers to follow...
Regards,
Matt