You may remember me from
the very stripey and rusty BX estate
thread where Dollywobbler said...
Dollywobbler

wrote:

↑

Wed Aug 07, 2013 7:57 pm

Like you, I suspect another BX will be along at some point.
... and I'm finally pleased to report that he was, as is often the case, correct. I am now the very happy owner of this brilliant 17RD hatchback in the best BX colour.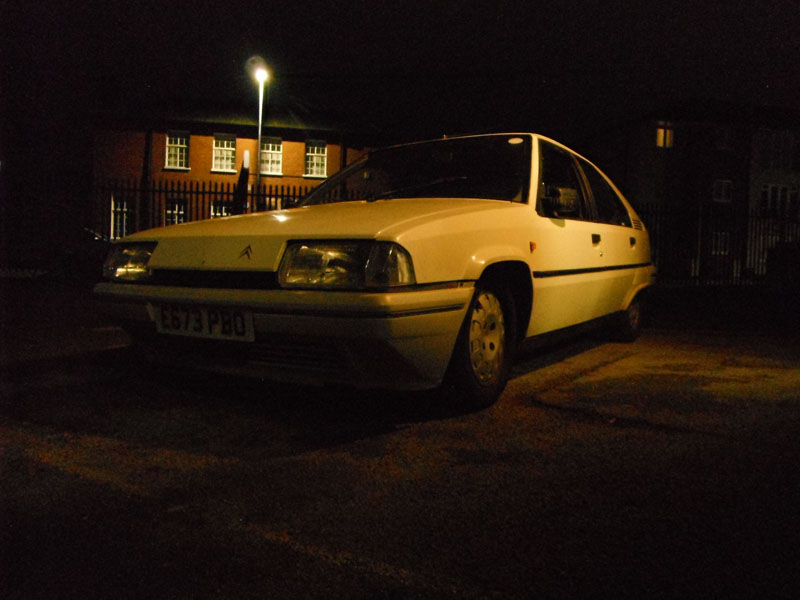 Since having to sadly part ways with the old stripey estate I've mourned that loss. The Golf mentioned at the end of Stripey's thread I actually hated so much I ended up making a convoluted swap to exchange it for another Princess that had done 130,000 miles, had a blown head gasket, and had been off the road since the 90s. At one point I had three Princesses, and all of them were broken, now I just have one and it's my daily driver, the same one I had when I had Stripey. I've also had a Ledbury Maestro, a Renault 6TL, an Austin 1100, a Citroen Xantia estate, and for a number of years, a rather brilliant 1994 Rover 414 which is now up for sale because I can only afford to look after 2 cars and the Princess is not a car I plan to part with any time soon.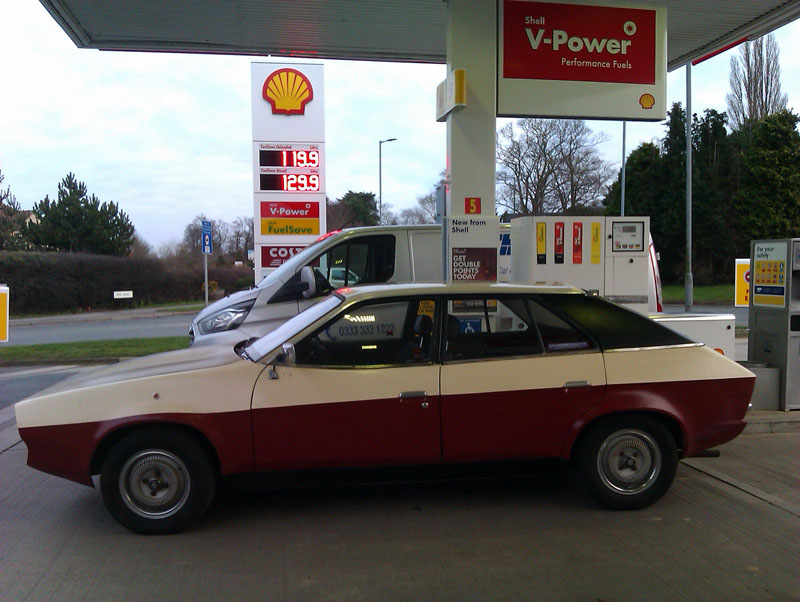 This thread won't be about those cars though. This thread will be about Bleriot, as he's been named by previous owners (and all my cars end up with names one way or another) and all the ups and downs (ha) of BX ownership.
Actually there's no ups, only downs at the moment, because the day Bleriot was moved for collection preparation he came over all French and burst a suspension pipe. So that is basically where the story will begin, momentarily.