I've no idea if this sort of thing has been posted before but hopefully it'll be of some use to somebody.
If, like me, you've been struggling to get a replacement speedo cable then a custom built cable REALLY is the answer.
It appears the cables are obsolete, certainly everywhere i've tried (including dealers) can't get them anymore.
So, in all its glory, new vs. old. The new one is a single piece.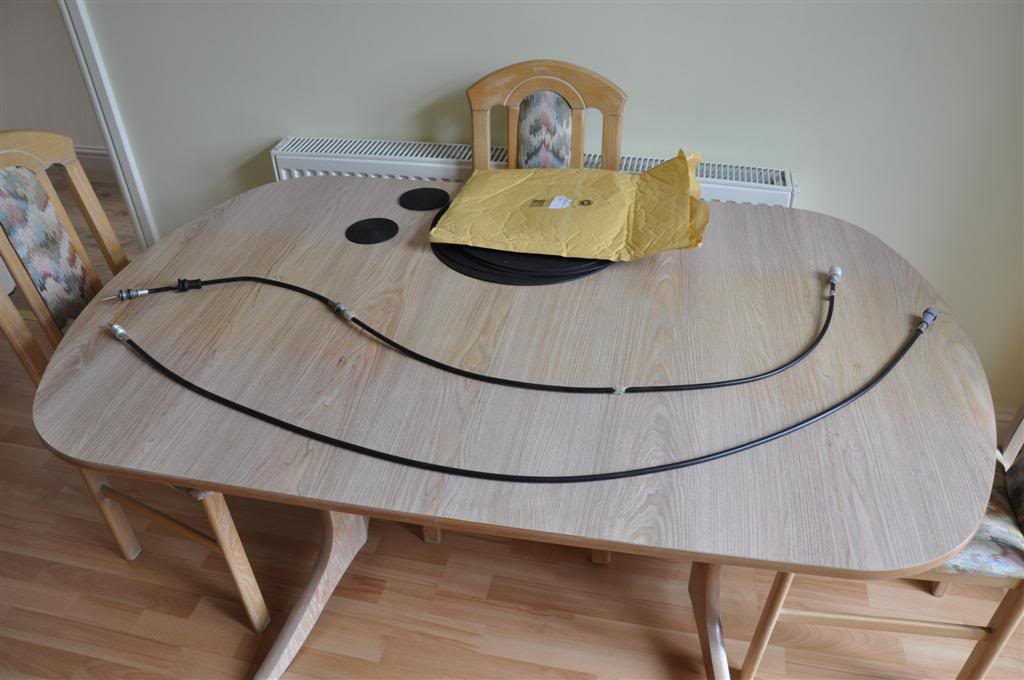 The replacement cable didn't come with the dust cover at the gearbox end so I cut this and re-assembled with a few zip ties, works wonderfully. I supplied my original cable and they said they'd destroy the old cable so they could re-use the dust cover but they didn't.....
I also cut the bulkhead seal to fit it around the new cable as shown below, again works well.
Furthermore, the gearbox union didn't have the 2 small 'O' ring seals so i've had to re-use these of my old cable, although my old cable only lasted 18months.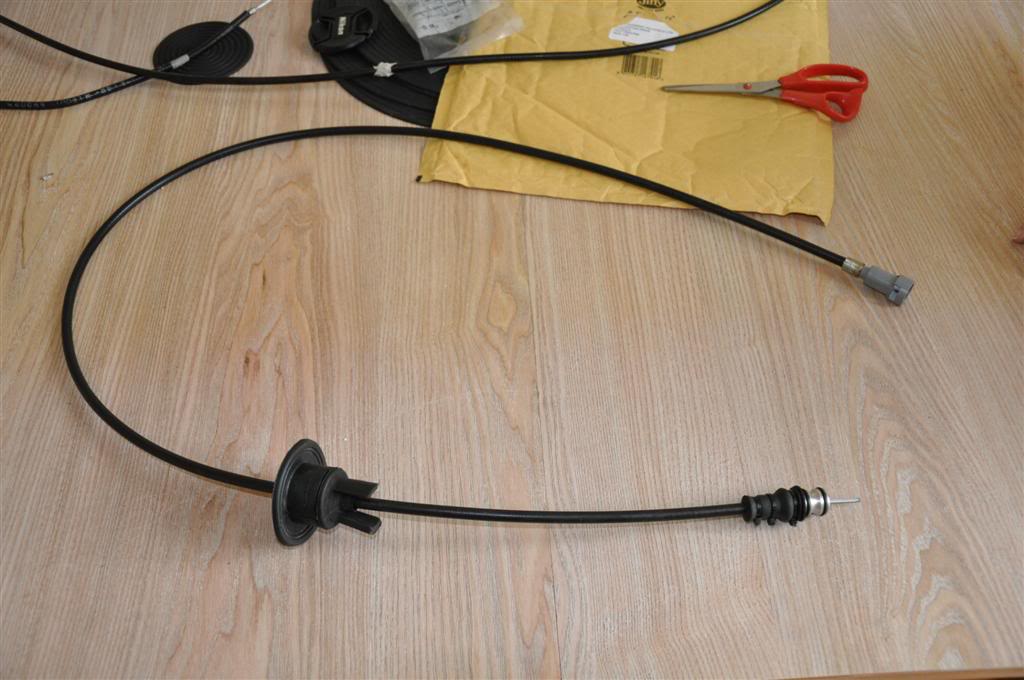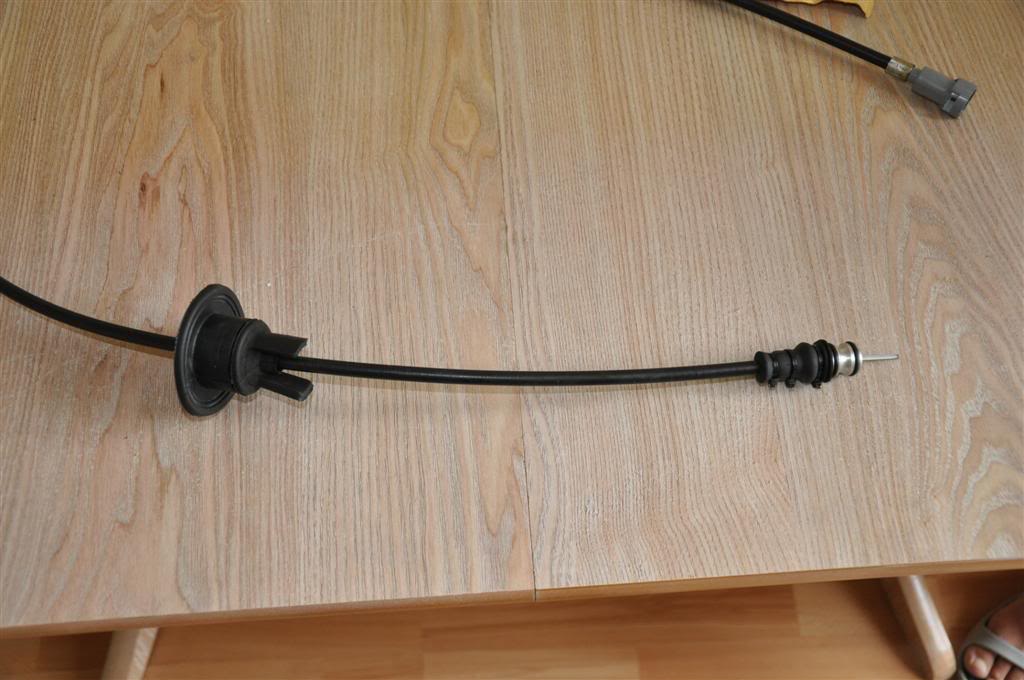 With hindsight i'd have asked them to fit the bulkhead seal and dust cover during manufacture but I had no idea how it was going to turn out. If you're going to use the same company as me, i'd suggest writing them some VERY explicit instructions on exactly what you want.
Anyway, the company I used was Richfield Speedograph. The service was absolutely useless (they could REALLY use a business improvement chap in there!) BUT the price was right (£22.74 posted to my door including VAT) and despite all the nagging for them to actually do the job, the end result is great.
The needle is absolutely rock solid, I really am not exaggerating, its totally weird looking at the steady needle