Let's go over to the unit and sort these brakes out on the Princess and... oh, the speedo has stopped working. FINE, let's play this game again.
The cable had tape around it, I noticed this when I had it apart and chose to ignore it hoping that if I let it be it wouldn't be a problem. WRONG!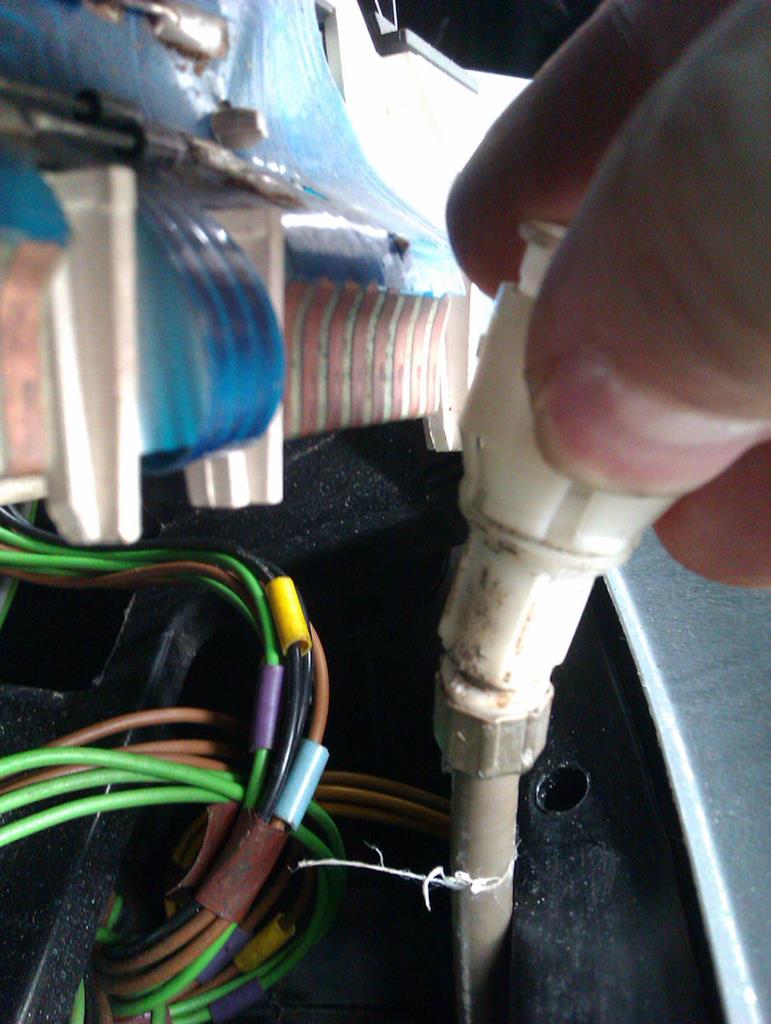 I unwrapped the tape, relocated the cable properly, and then re-wrapped the broken bit first with foil tape and then with duct tape, a repair that's usually good enough for this sort of application. Happily, reassembly of the dashboard proved it was an effective repair. The only supplier for the upper cable (two-part cable on the BX) I've found is Chevronics and the asking price is just a little bit too much for me at the moment with other things I need to spend on. Slightly annoying that the break is just the plastic bit that holds the cable to the back of the binnacle, and a really easy part to break if you're unfamiliar with what's behind the instrument cluster. Normal service resumed I then made several attempts to get the steering wheel back on straight because I didn't straighten the wheel before removing it or mark the centre point, which was silly of me.
I've ordered replacement rear gaiters and wire clips to cure that LHM leak at the back, having to find Chevronics (again, the only supplier of this part I can find) on eBay since their website didn't want to accept my card for some reason. The Princess brakes job, predictably, did not go smoothly so it's just as well I could fix the BX since I couldn't drive the Princess home today.